SIREWALL is the ideal material for designing buildings that push the art & science of the building envelope.
What hasn't already been done with concrete, steel & glass?
Learn in detail
what is
attracting architects like Foster & Partners
and
Gensler
to this incredible structural wall system and how it may be the perfect fit for your next big project.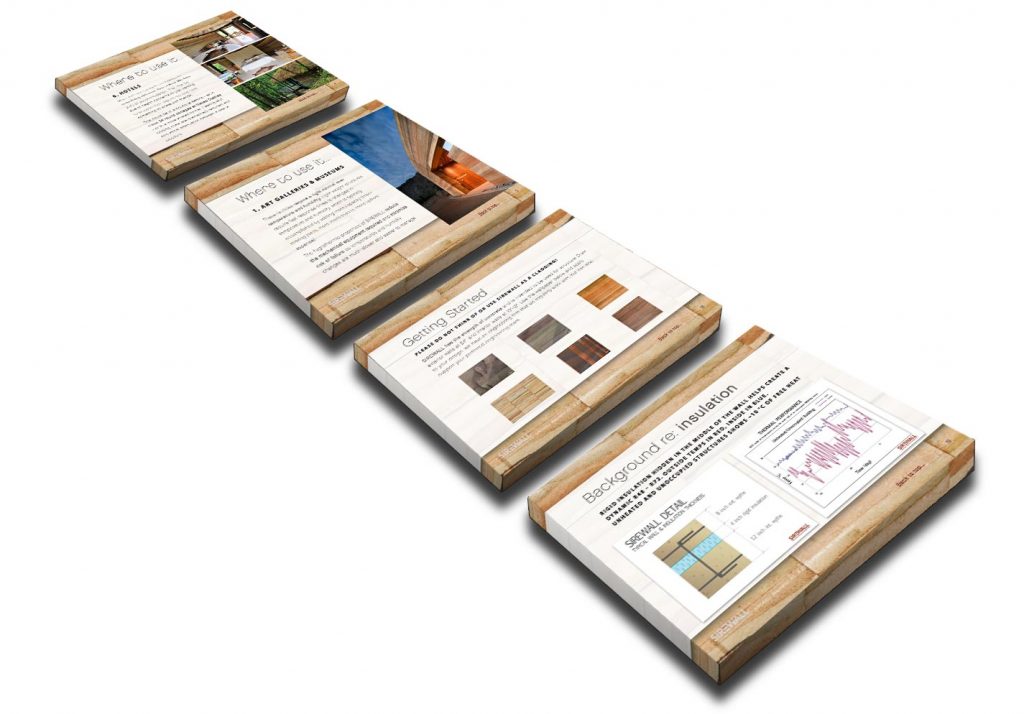 Here's all the great stuff you'll get:
Many great ideas for how and where to use SIREWALL
Material performance capabilites, including extreme environments
Learn how to draw SIREWALL construction details
Access a wide assortment of SIREWALL texture maps
Info on how to achieve your desired colour palette
Simply fill out the form on this page to gain instant access to your inspiration kit.
We respect your privacy and will protect any data provided through this form.